INTERNET SPEED TEST
Measure Your Speed Instantly measure the speed of your Extend Broadband connection.
 MEASURE YOUR SPEED
QUOTA CONTROL
Hotspot Quota Control Do you want to find out how much left of your quota ?
 QUOTA CONTROL
ONLINE SERVICES
Online Services You can renew your subscription online.
 LOGIN
Example popover #2 - title
OUR MOST PREFERRED PACKAGES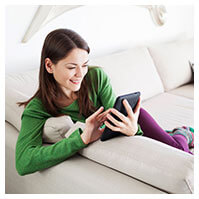 10 Mbit WDSL
389 TL / Month(s)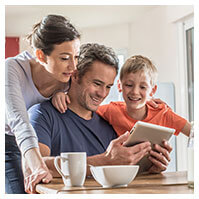 ADSL 4 Mb
210 TL / Month(s)
FiberNET - 50 Mb - 400 GB
675 TL / Month(s)